Newly published book by Dr. Seggerman -Modernism on the Nile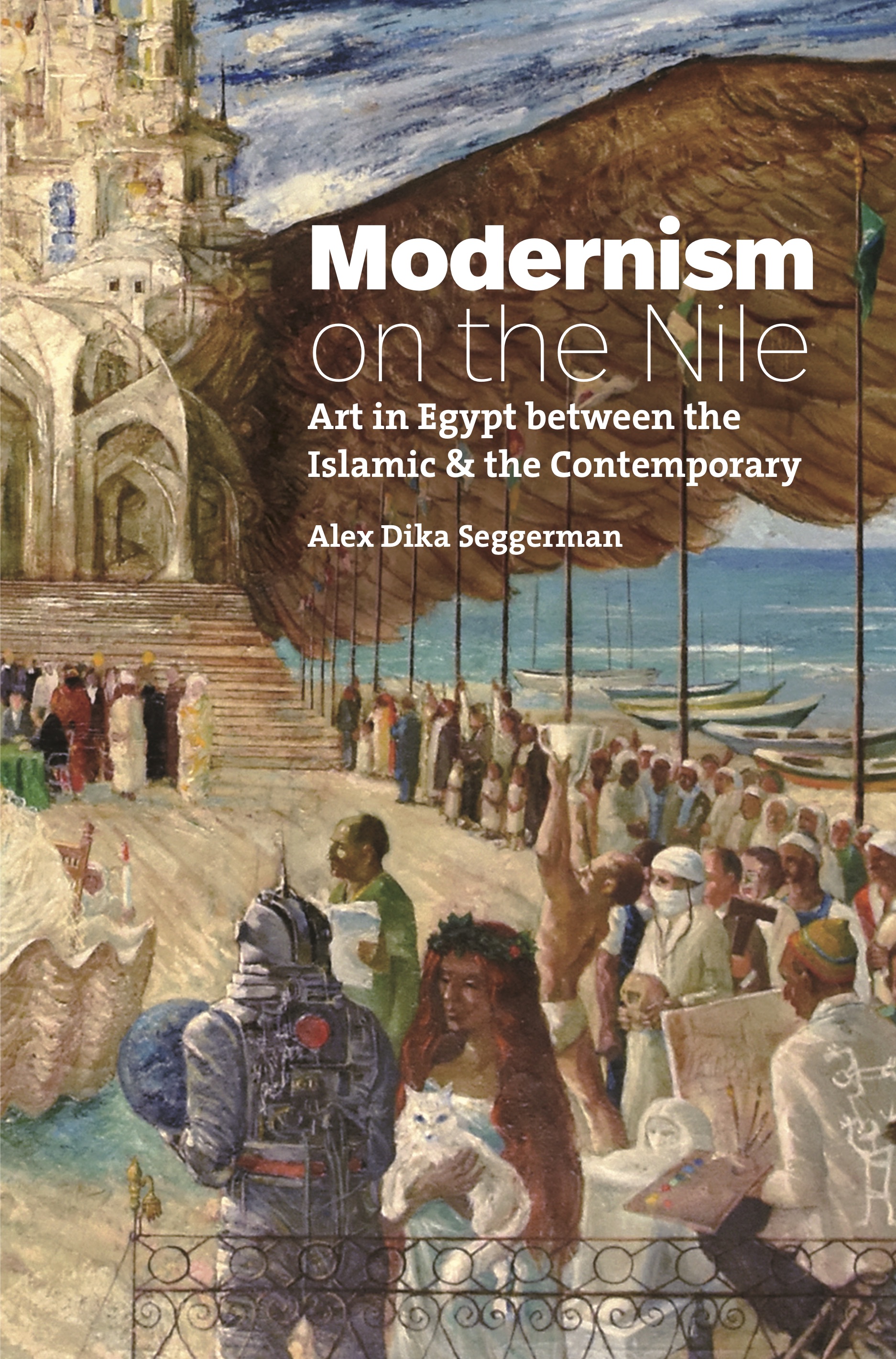 Challenging typical views of modernism in art history as solely Euro-American, and expanding the conventional periodization of Islamic art history, Seggerman theorizes a "constellational modernism" for the emerging field of global modernism. Rather than seeing modernism in a generalized, hyperconnected network, she finds that art and artists circulated in distinct constellations that encompassed finite local and transnational relations. Such constellations, which could engage visual systems both along and beyond the Nile, from Los Angeles to Delhi, were materialized in visual culture that ranged from oil paintings and sculpture to photography and prints. Based on extensive research in Egypt, Europe, and the United States, this richly illustrated book poses a compelling argument for the importance of Muslim networks to global modernism.
Analyzing the modernist art movement that arose in Cairo and Alexandria from the late nineteenth century through the 1960s, Alex Dika Seggerman reveals how the visual arts were part of a multifaceted transnational modernism. While the work of diverse, major Egyptian artists during this era may have appeared to be secular, she argues, it reflected the subtle but essential inflection of Islam, as a faith, history, and lived experience, in the overarching development of Middle Eastern modernity.