Professor Kimi Takesue on her way to prestigious residencies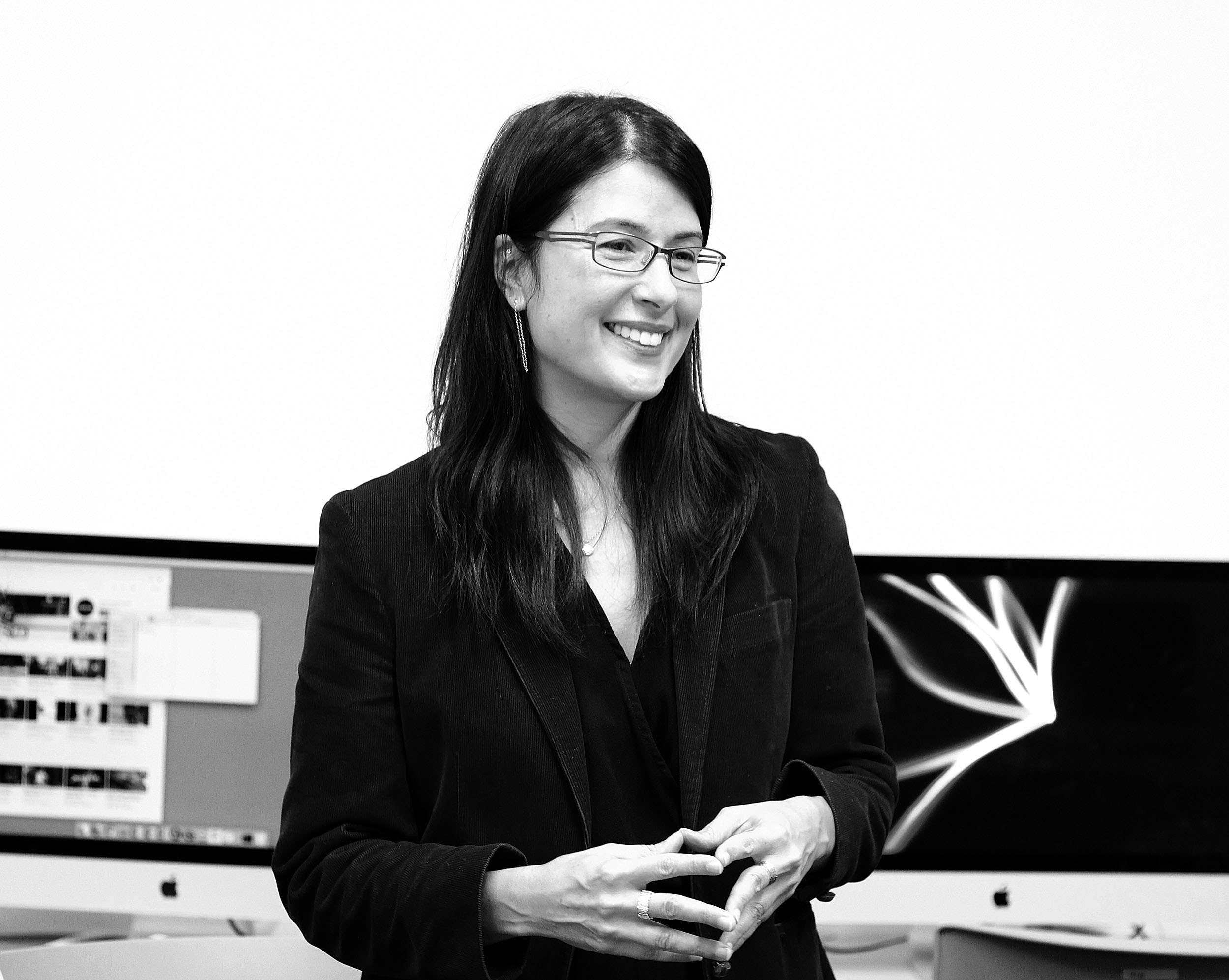 ACM's own – Professor Kimi Takesue has received many many accolades over the past year for her award-winning film, 95 AND 6 TO GO. Now, Professor Takesue is getting ready to spend the next year participating in not only a TED Talk, but two prestigious artist residencies as well.
You can read more about her journey here at an article at Rutgers SASN website news.