Wayne Winborne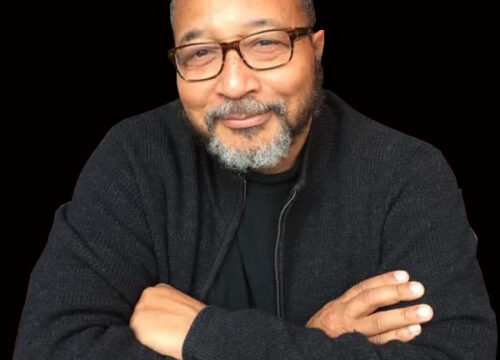 Wayne Winborne is executive director of the Institute of Jazz Studies (IJS) at Rutgers University-Newark, the largest and most comprehensive archive and library of jazz and jazz-related materials in the world.
Winborne is also an assistant professor in the Arts, Culture, and Media department and is a frequent presenter on jazz, art and culture, democracy, civic engagement, racial reckoning, non-profit management, and race and intergroup relations. He has numerous publications and is editor of a three- book series on race and intergroup relations.
He is a consultant to corporate, small business, and non-profit clients on strategic planning, fund development, DEI, multicultural marketing, and dialogue facilitation. Winborne has produced several recordings for the MaxJazz, HighNote, Satchmo, and Savant labels. He has also written and produced short documentaries and has won a Cine Golden Eagle award and two Telly awards for Insider Game and Insider Game 2, which focused on Hispanic Americans in corporate board rooms. The short documentary Stepping Up examined caregiving among jazz musicians was an official selection of DOCNYC 2016, the nation's largest documentary film festival.
He has been honored by the Feminist Press with its Crossing Borders award, the Brooklyn Club of the National Association of Negro Business and Professional Women's Clubs, Inc., with its Man of Distinction award, the Asian American Federation of NY with its Spirit of Asian America award, by FraserNet with its Corporate Professional of the Year award, and by the National Council for Research on Women with its Diversity Champion Award.
Winborne holds degrees from Stanford and New York University.