RU-N 2019 Graphic Design Show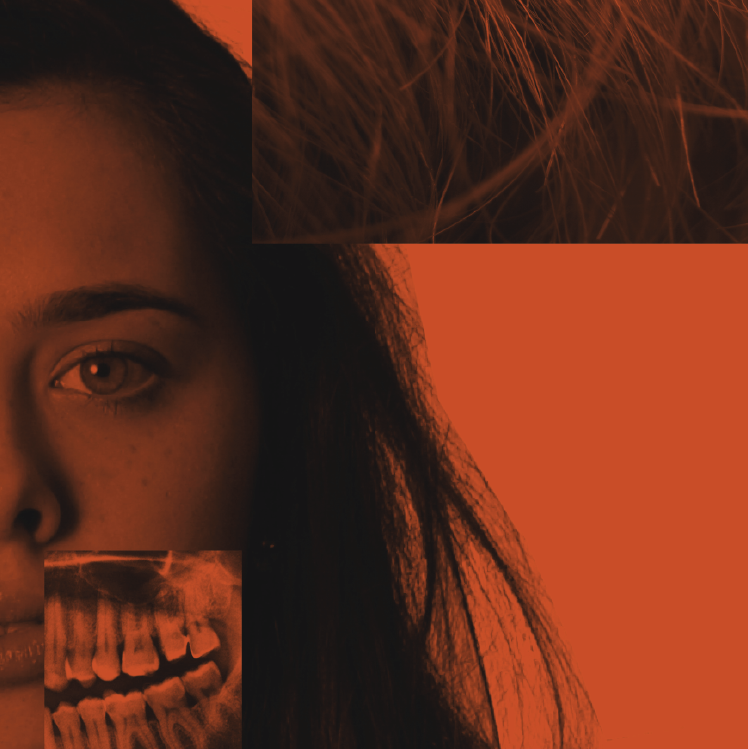 RU-N Graphic Design Seniors dedicate their capstone exhibition to im/migrant's voice at Project for Empty Space Gallery in Newark. Newark, New Jersey.
Rutgers University-Newark Graphic Design students present
I Stood at the Border: Im/Migrant Voices & Stories Retold, an exhibition which examines conversations surround­ing im/migration.
The exhibition will open with a reception Saturday, April 27th, 2019 from 5pm-8pm at the Project for Empty Spaces gallery at Gateway Center in Newark, NJ. It is free and open to the public Monday through Saturday, 11 am-6pm through May 14, 2019.